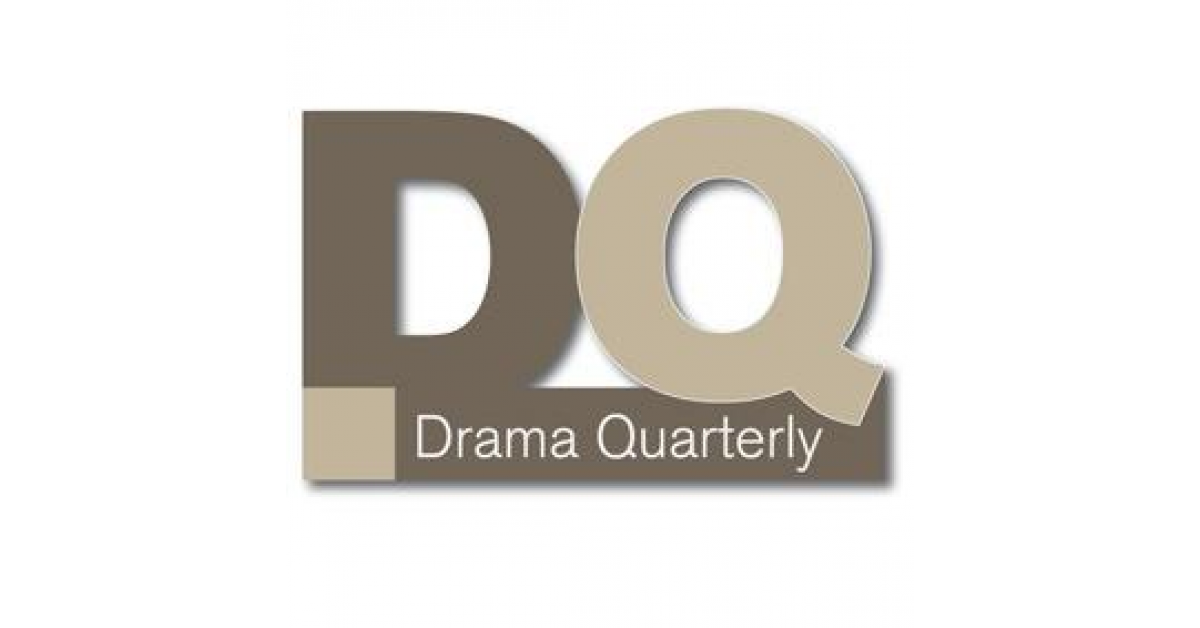 News
Series to Watch: October 2023
Oct 1, 2023
Dimitris Passas
NOTE: This article is a republication- Source: Drama Quarterly.
DQ checks out the upcoming schedules to pick 10 new series to watch this October, from a compulsive Korean thriller and an Italian historical saga to the return of French mystery thriller Lupin and a pair of series starring Stephen Graham.
Boiling Point
From: UK
Original broadcaster: BBC
Producers: Ascendant Fox and Matriarch Productions, with Made Up Productions
Distributor: BBC Studios
Starring: Vinette Robinson, Stephen Graham, Ray Panthaki, Hannah Walters, Izuka Hoyle, Gary Lamont, Missy Haysom, Cathy Tyson, Stephen Odubola, Shaun Fagan, Aine Rose Daly, Taz Skylar, Daniel Larkai and Hannah Traylen
Launch date: October 1
Expect unbearable tension as this restaurant series picks up the story of the one-shot short and feature films of the same name. Eight months after her mentor Andy Jones (Graham) suffered a heart attack (at the end of the feature film), head chef Carly (Robinson) is battling to forge a name for new London restaurant Point North alongside her old kitchen crew. Under pressure to draw in new, hungry customers and facing a financial squeeze to keep the business profitable, the team must find a way to manage their complicated personal lives while creating quality food day in, day out.
You can find the full article here