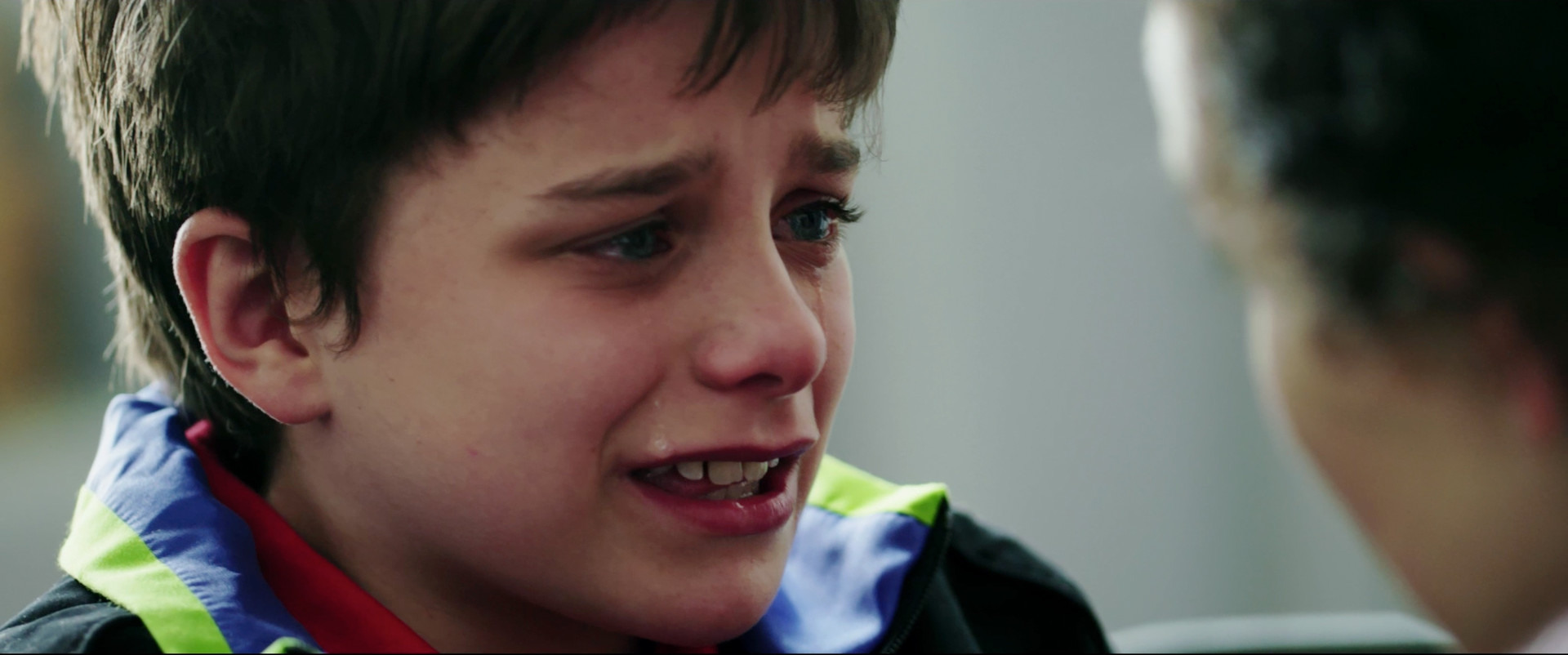 Movies
QUICK REVIEW: Detainment
30 minutes of great performances, narrating a more than disturbing story.
Jun 21, 2019
Dimitris Passas
This is such a disturbing real story and the script lines are based on the actual taped interrogations and confessions of the two ten-year-old boys that murdered in a gruesome, inhuman way the little James Bulger, a two-year-old baby. The case shocked the whole globe when it happened in 1993 and the two boys became the youngest convicted murderers of the 21st century. If you are parents, especially with little kids avoid this short film at any cost. One should protect himself from the sheer volume of human depravity and wickedness. Unfortunately, there are stories that they take a lot more than a strong stomach to digest.

Nevertheless, if one wants to evaluate the film itself it is a great achievement as it is much difficult to direct two young kids to portray the two murderers in such a masterful and convincing manner. Leon Hughes and Ely Solan are two names that, I am certain, will hear more in the near future. The director is Vincent Lambe, who shoots exclusively short-length movies such as Broken Things and After the War, but this one is his magnum opus so far. Detainment made the Oscar shortlist for Best Live Action Short Film 2019. There is a controversy around this nomination as Lambe didn't ask for the permission of little James Bulger's parents, something that is considered a major unethical move from the film's producers team. If you are a fan of the true-crime genre. you should watch Detainment keeping always in mind the remarks I made at the beginning of my review.