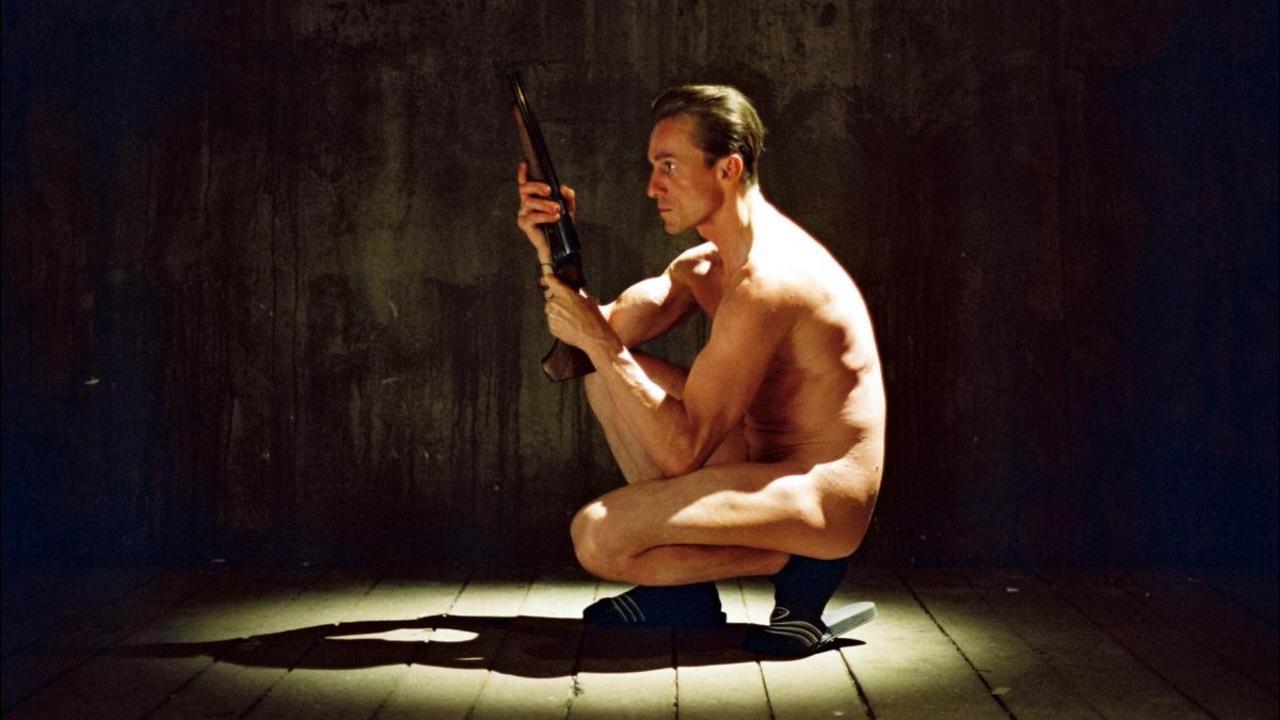 Movies
QUICK REVIEW: Antibodies
Great performances in this German gloomy thriller.
Aug 30, 2019
Dimitris Passas
Antibodies (original title: Antikörper) is dark, and in some parts even disturbing, German production starring two well-known and experienced native actors, Wotan Wilke Möhring (Pandorum, Valkyrie) and André Hennicke (Victoria, Downfall). The movie centers on Gabriel Engel, a serial-killer and rapist of little boys, who seems to be, except the story's strong antagonist, the personification of pure evil itself. The film begins with the German Police invading Engel's house and arrests him. Then he is transferred to a maximum-security penitentiary facility where he is kept in solitary confinement. At the same time, we are introduced to Michael Martens a police officer somewhere in the German countryside. Michaels is haunted by the murder of a local girl, a case that remains unsolved, and he strongly suspects Engel as the perpetrator. Thus, he will visit Engel in prison and try to determine if he is right.

Antibodies are a motion picture that revolves around the strange dynamic in the strange relationship between Michael and Engel. The protagonist seems to be affected by Engel's vile persona and he takes a deep dive into places that he never visited before in his life. The line that separates good and evil will be blurred and Michael will finally have to face his greatest fear: he isn't a worthy father of his teenage son. This is a movie where darkness prevails in nearly every aspect and only in the final moments in the film, there is -perhaps- a glimpse of hope for Michael's tortured soul.

This is certainly not a film for everyone and the unwary viewers may have a hard time digesting its gruesome theme and dialogue. I felt like I've needed a shower after watching this film and this is not a familiar feeling for me, though I've watched many movies of this genre. If you enjoy a grim thriller with exceptional performances you are in for a treat.
---
Director
Christian Alvart