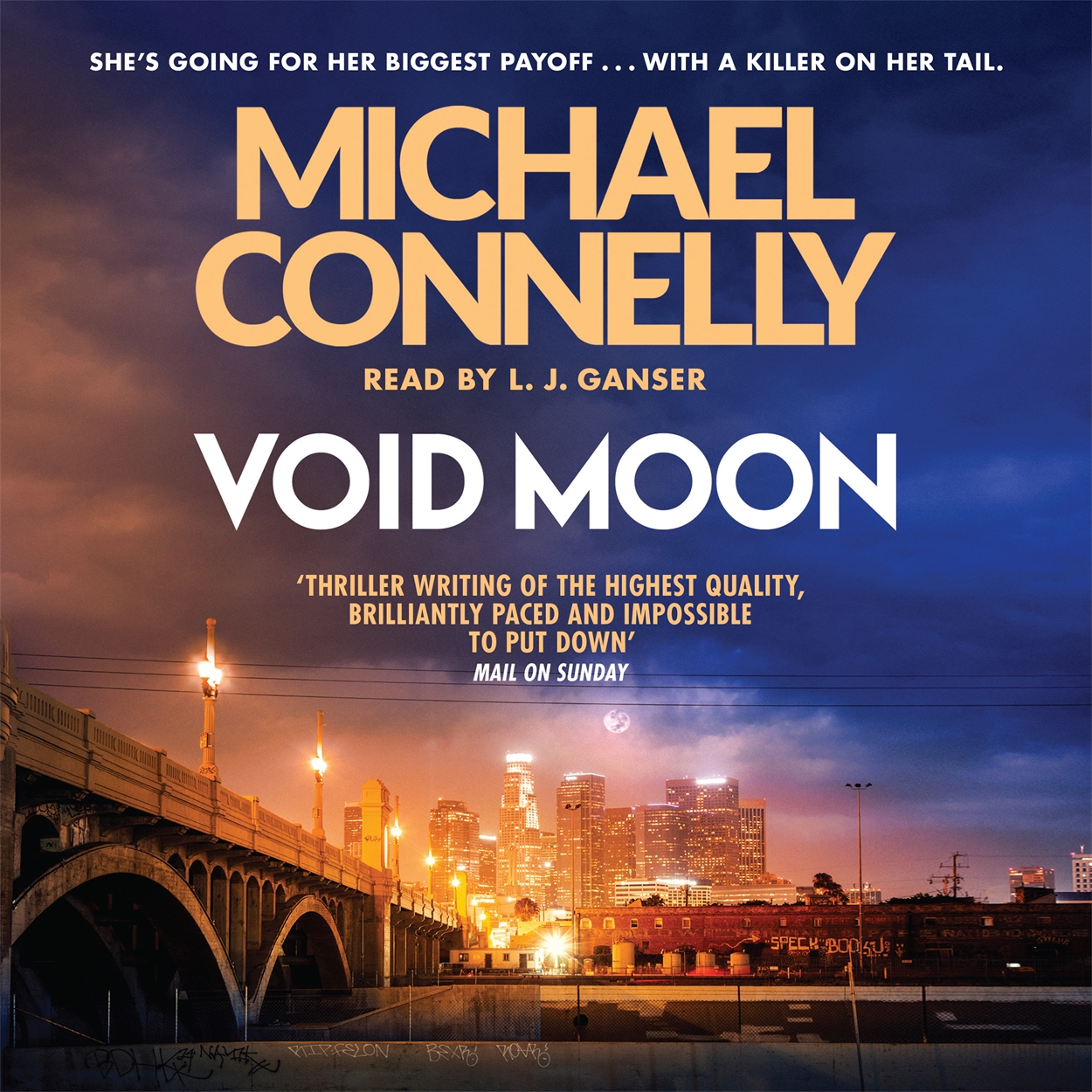 Syllabi
7 CRIME NOVELS SET IN SIN CITY
Sep 22, 2023
Dimitris Passas
NOTE: This list is a republication- Source: CrimeReads (by Robert Swartwood).
Like many of my books, it started with a seed of an idea: a businessman wakes up in a hotel room that isn't his to find a dead woman in the bathtub.
From there, bits and pieces began to materialize—who the businessman was, who the woman was, etc.—but the one thing that took a while to settle on was where the story should take place.
As Benjamin Percy notes in his book Thrill Me: Essays on Fiction, a story's setting should serve mood and theme: "Setting can go from being one of the most lifeless to one of the most lively and functioning ingredients in your stories."
Because of this, a setting can become so vital that it almost becomes a character unto itself. One recent example is Jordan Harper's excellent Everybody Knows, which is not only set in Los Angeles, it's set in Los Angeles—meaning, not only is LA quintessential to the plot, the story itself wouldn't work nearly as well if it were set anywhere else.
Many times a book can be set anywhere and not lose much steam: a police detective hunting a killer will probably end up being the same story no matter where it takes place. Sure, the landscape and characters can change, but essentially it'll be the same cat-and-mouse potboiler. Because of that, the setting doesn't matter much—it's nice window dressing, but it's not essential to the overall plot.
You can find the full list here